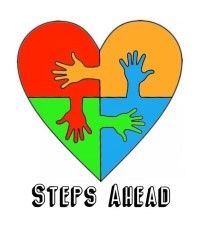 We are The Steps Ahead Project which is a 12-month Innovation project for care leavers and young people who have had experience of the care system to help support them with their mental health.
Our aim is to offer an outreach GP and link worker service, which:
Understands the barriers care leavers face when accessing health care and help break these down
Improves young people's engagement with health care professionals
Supports young people in gaining confidence and trust in health professionals
Works with Primary Care to improve the understanding of care experienced young people's needs
Reduce mental health crisis amongst young people and presentation to emergency department (A&E)
With our partners at 42nd Street, they will:
Offer 1-1 mental health support sessions
Set up and facilitate a peer support group for care leavers and those who have experienced the care system
To be eligible for our service you need to be:
Care leaver living in Salford
Aged 18-25
Be registered with a Salford GP Practice
Requiring support with mental health issues
---
Meet the team
Fran Slater | 42nd Street Mental Health Practitioner
I am a Mental Health Practitioner at 42nd Street, offering psycho-social support to young people and running a weekly peer-to-peer support group for care leavers. I have been working with care leavers for six years now, beginning as a volunteer before becoming a Leaving Care Worker in Manchester. As part of the Steps Ahead project, I will be offering one-to-one mental health support to care experienced young people who are referred to the project.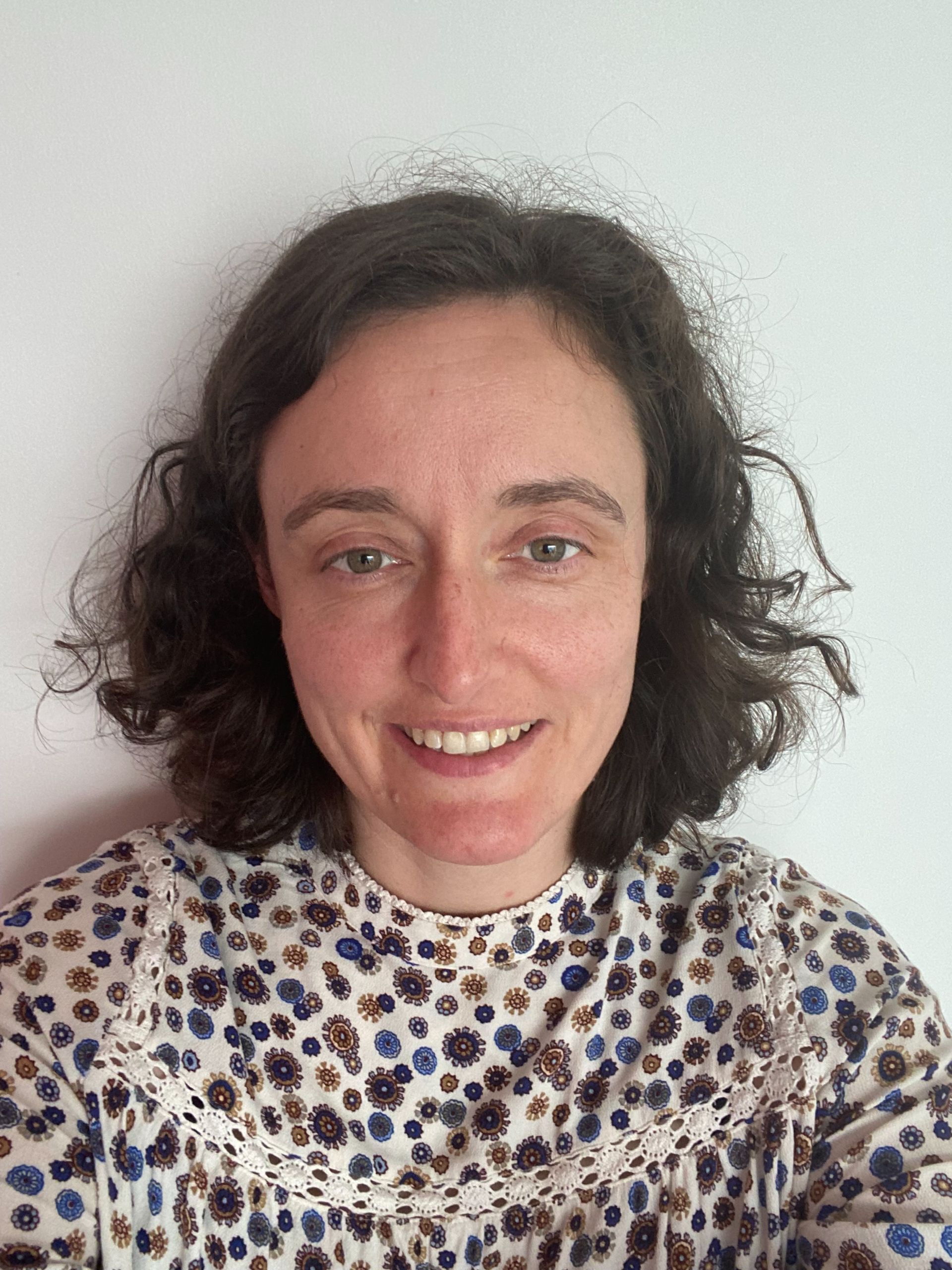 Dr Sarah Kiely | Outreach GP
I am a GP with a specialist interest in Mental Health. In this role I hope to offer a flexible person centred approach that will help care experienced young people to engage with GP's and health.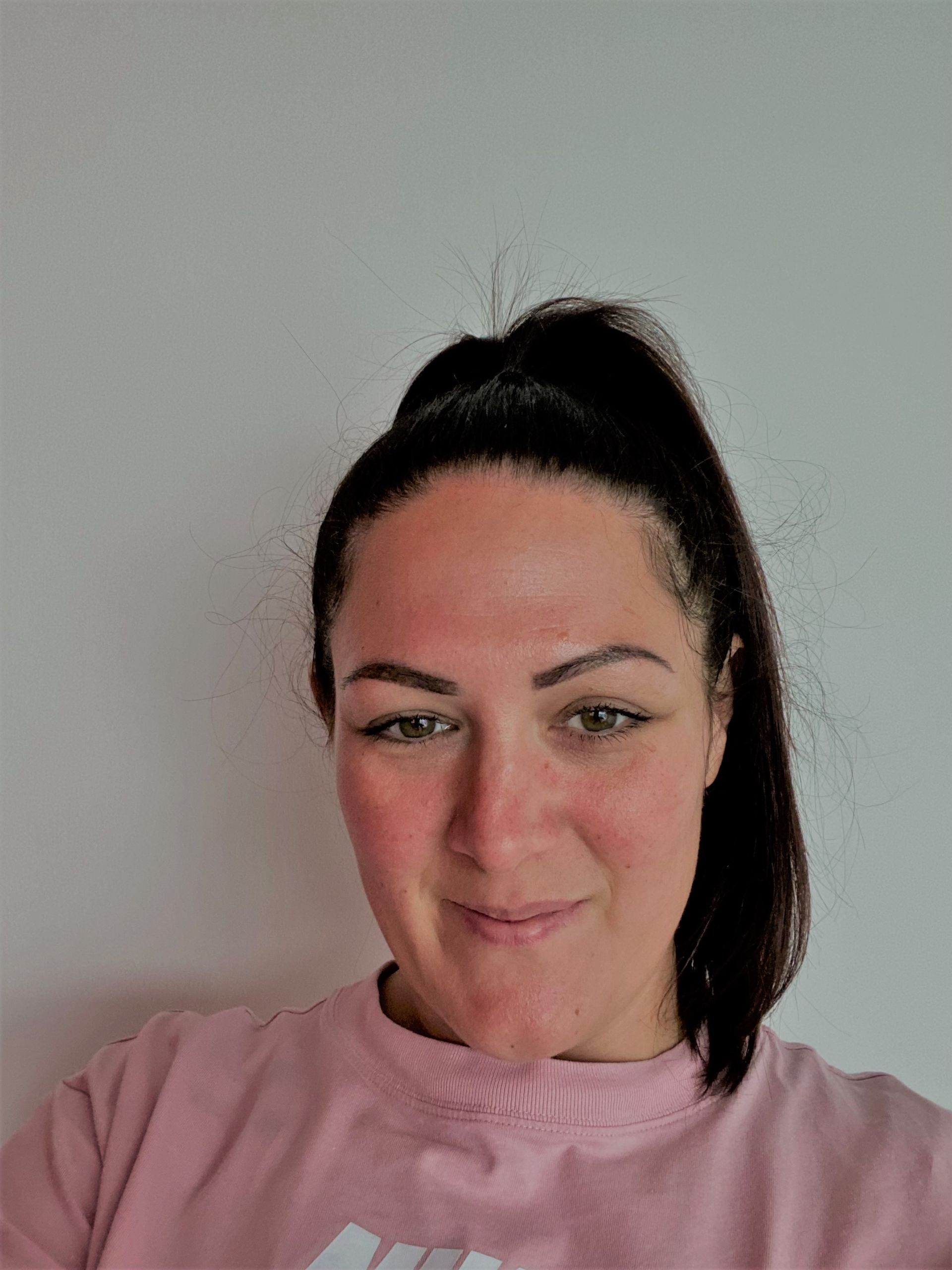 Aimee Barry | Link Worker
I am a Link Worker with a background in Mental Health and Learning Disabilities. In this role with the Steps Ahead Innovation Project I can support, engage, advocate and link in with other health professionals and organisations, to give young people a voice and help access to Health and Wellbeing Care and Support.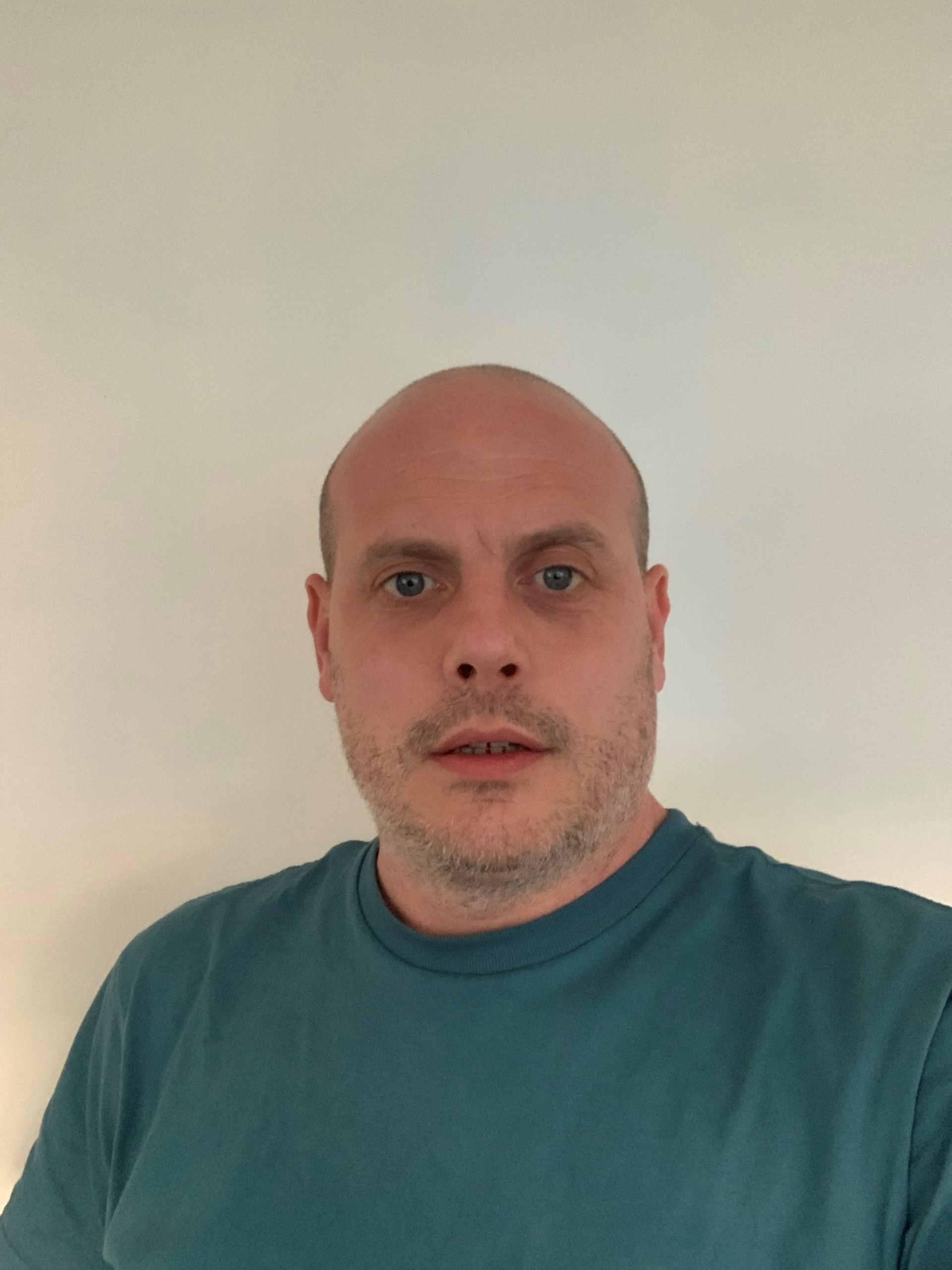 James Walklate | 42nd Street Service Manager – Youth & Projects
I started working with 42nd Street in 2017 as Service Manager for the Youth Work and Projects team, previously I had worked in the private sector and after a career change with young people across GM in different roles. I enjoyed my time working in advertising and feel that this gave me some great experience and transferable skills in my current and previous roles supporting young people. I have worked with young people providing advice & guidance and managed services supporting people experiencing homelessness and poor emotional health & wellbeing. I currently manage a portfolio of projects across GM focussing on young people's voice and social action as well as 42nd Street's youth voice work in Greater Manchester.
How to make a referral
We accept referrals from young people who meet the project eligibility criteria and want to self-refer. We also accept referrals from professionals if they have the consent of the young person to make the referral on their behalf. Please provide as much detail as possible, GP details and accurate identity and contact information.
Please complete the referral form and sign the consent form and email back to salccg.stepsahead@nhs.net
Once the referral form has been received Aimee will be in touch with you to have a chat about what happens next and to tell you more about the support we may be able to offer
If you have any further questions regarding the project or would like an informal discussion please give Aimee a call on 07593447792
Links to other sites for helpful information: